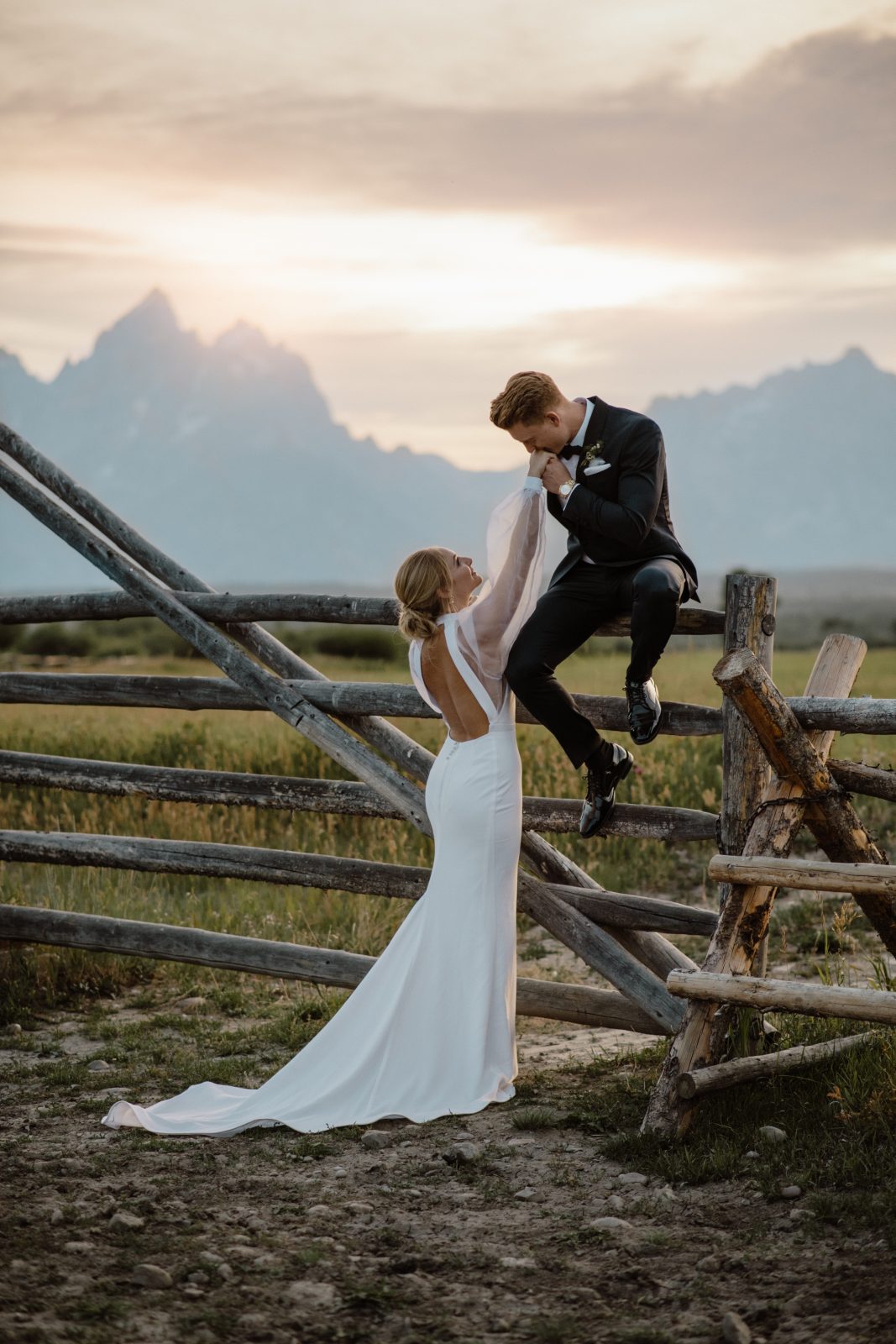 Jackson Hole's
Premiere Earth-friendly Wedding and Event Company
Congratulations! You're getting married! You couldn't have picked a better location for your celebration. Jackson Hole is the perfect mix of rugged mountains, wild west and modern charm. There is no better place to start your life together.
Thank you for considering us as your guide through this exciting process!
"
We would have been lost without you!
Ashley, thank you so much for all of your support during this time. We would have been lost without you! We are so grateful for your flexibility and positive attitude. You have made this a much easier experience for us! Thanks again!
– Maddie and Rob
Grand Teton National Park
"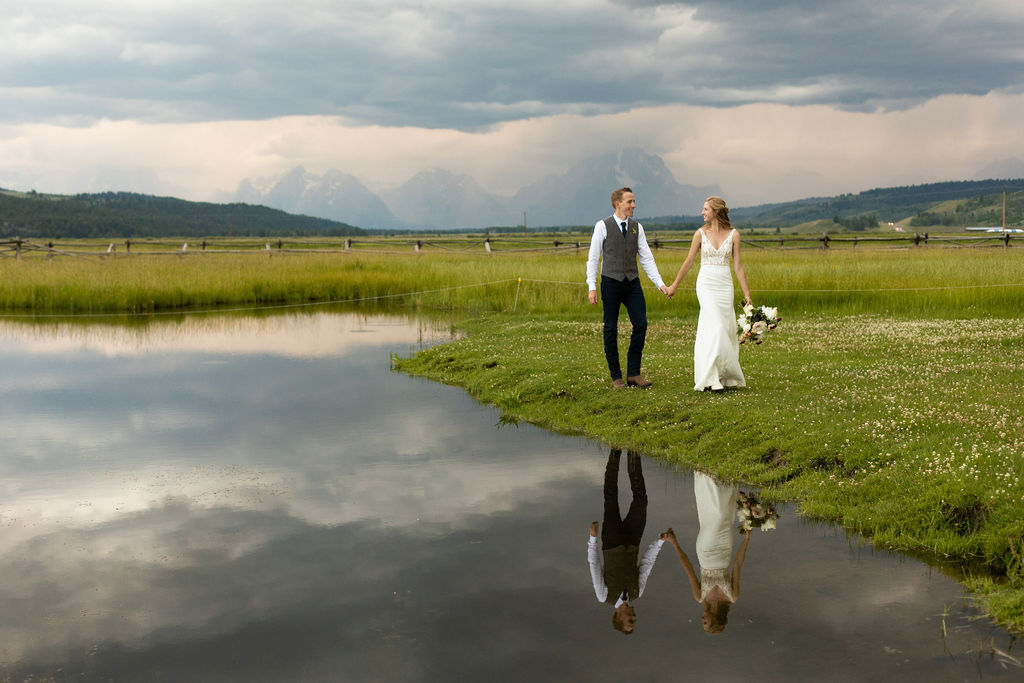 Video by Tower 3 Productions. Photography by Erin Northcutt, Liz Osban, Jamye Chrisman and Sarah Averill.
Check us out on Instagram!