For the couple that wants to do most of the planning themselves, but needs some guidance and expertise along the way. We help you through the planning process and take over the month before your wedding to finalize details, iron out any kinks, and make sure your big day goes off without a hitch.
Our wedding coordination services include, but are not limited to:
unlimited email and phone contact
access to our "Go Green" tips for each aspect of your event
customized vendor suggestions for every aspect of the wedding
comprehensive planning meeting, venue walk-through meeting and ceremony rehearsal meeting
access to all of our planning documents and creation of personalized timelines
vendor confirmations and management, as well as final payment and gratuity distribution
day of schedule and vendor management, setting up your decorations, keeping track of your personal items and ensuring the day goes smoothly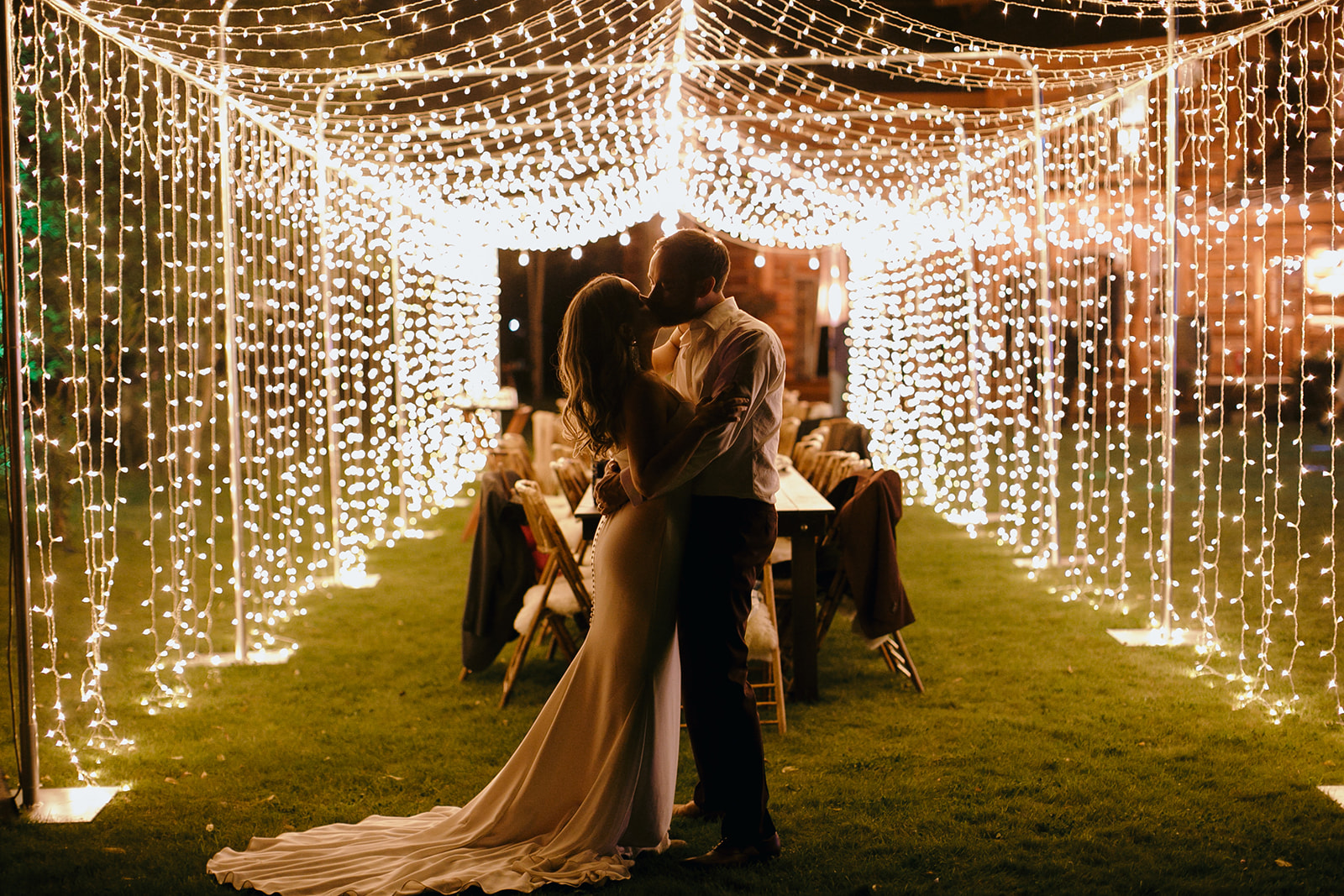 Check us out on Instagram!
Photography by Liz Osban, Peter Lobozzo and Erin Northcutt