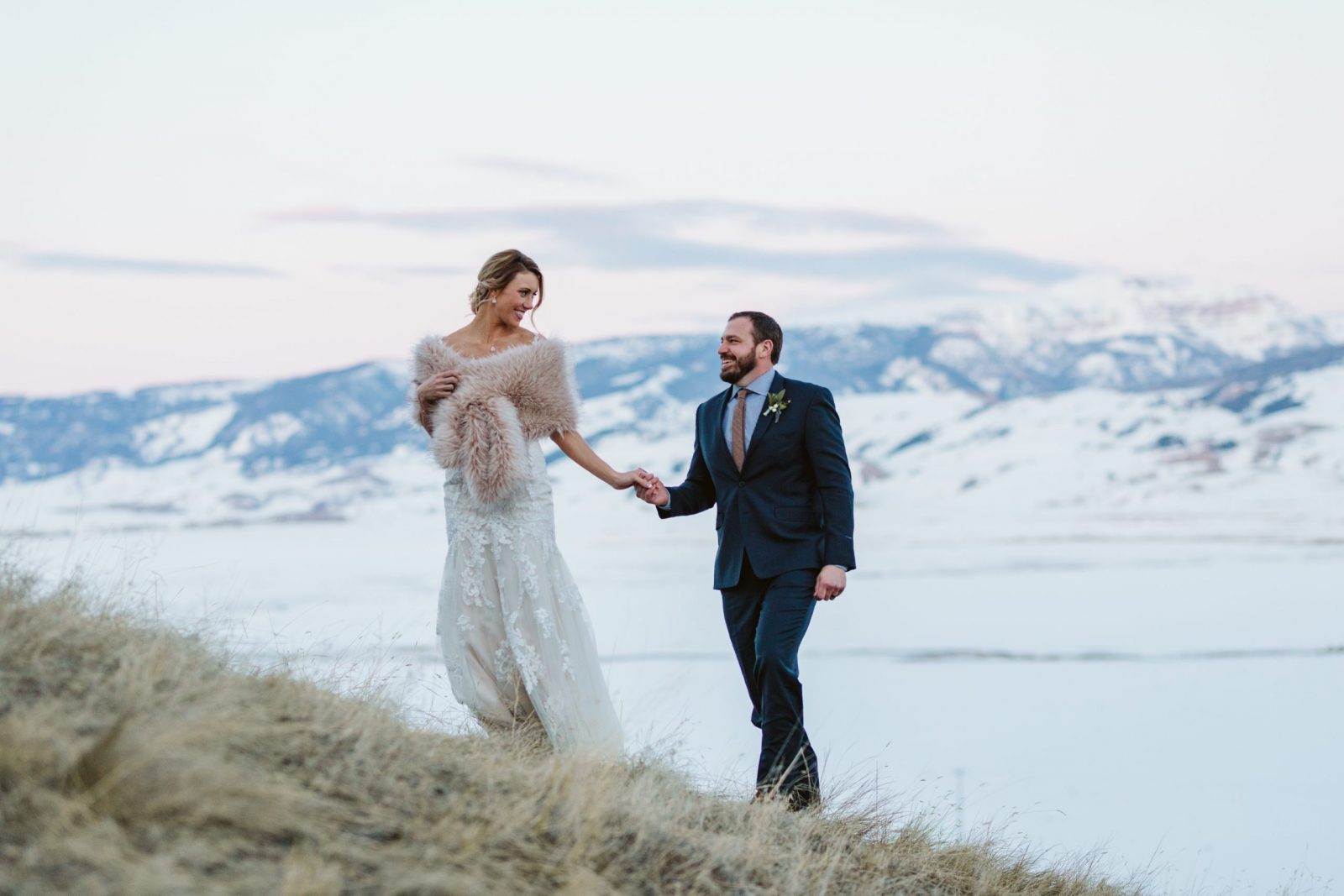 Let your values and beliefs
be the foundations of your wedding.
Our world is changing. Many of us are paying attention to the environmental challenges that face our planet and we are taking whatever small steps we can to lessen our footprint. We recycle, we carpool or ride our bikes, we shop local and buy organic when we can. With mother nature in mind, we are slowly changing our patterns and behaviors.
Your wedding doesn't have to be any different. You can start your journey as a married couple in the same conscientious way that you live your daily life. Wild Rose can create a unique, artistic, love-minded event that is also sustainable and eco-friendly.
It doesn't have to be Over-the-Top! It's okay to be Green-ish.
EVERY LITTLE BIT COUNTS.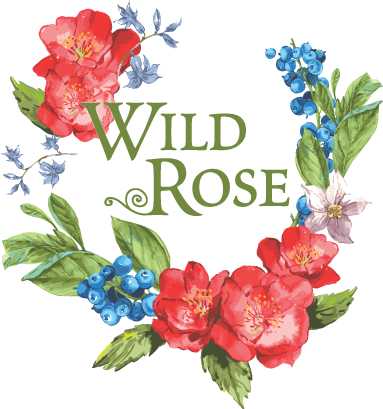 WE CAN HELP YOU:
select talented local vendors who are an integral part of this community
work with a catering company that recycles, composts and uses locally sourced ingredients when possible
find a florist who creates gorgeous arrangements using Wyoming and Idaho grown flowers
design your printed products on recycled paper, or explore electronic options
discover creative transportation solutions
decorate using unique, repurposed vintage goods
create beautiful custom signage to cut down on programs and menus
switch out those petroleum-based candles with soy based versions
find useable wedding favors instead of single-use, disposable items
plant a tree for every guest who flew to Jackson Hole
donate leftover food to the local foodbank, or donate a meal to a hungry family for each meal you provide to your guests
plan a fundraiser wedding that will benefit your favorite cause or non-profit
Do one, or do them all, it's up to you! Having a sustainable celebration is easier than you think, and you don't have to sacrifice style or skimp on design.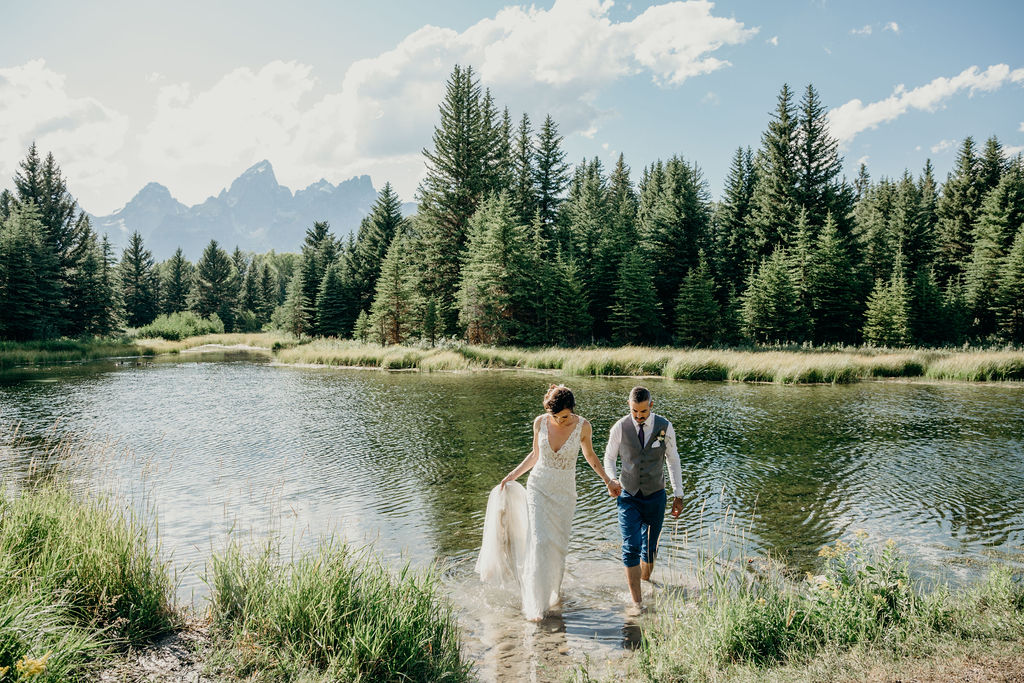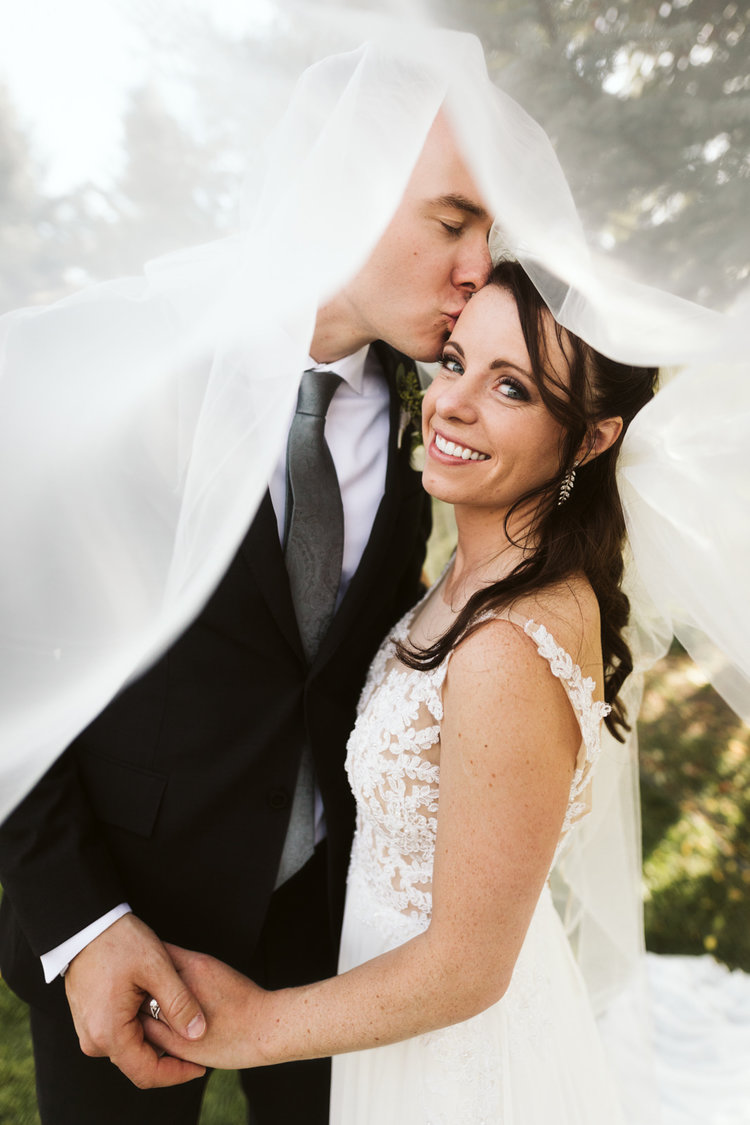 "
My dream Wedding..
Ashley, you have been absolutely amazing. My dream wedding wouldn't have happened without you. You are professional, energetic, and I had a blast working with you. From the very beginning of planning to the very end, you were always there with great advice. You understood my busy schedule and made the wedding planning process easy. I was not stressed at all because I knew you had everything under control and every detail covered. We truly were impressed with your ability to handle it all with a happy smile and a perfect touch! Thank you for making my wedding a weekend I will never forget.
– Angela & Sam
"
Check us out on Instagram!
Photography by Peter Lobozzo and Erin Wheat.