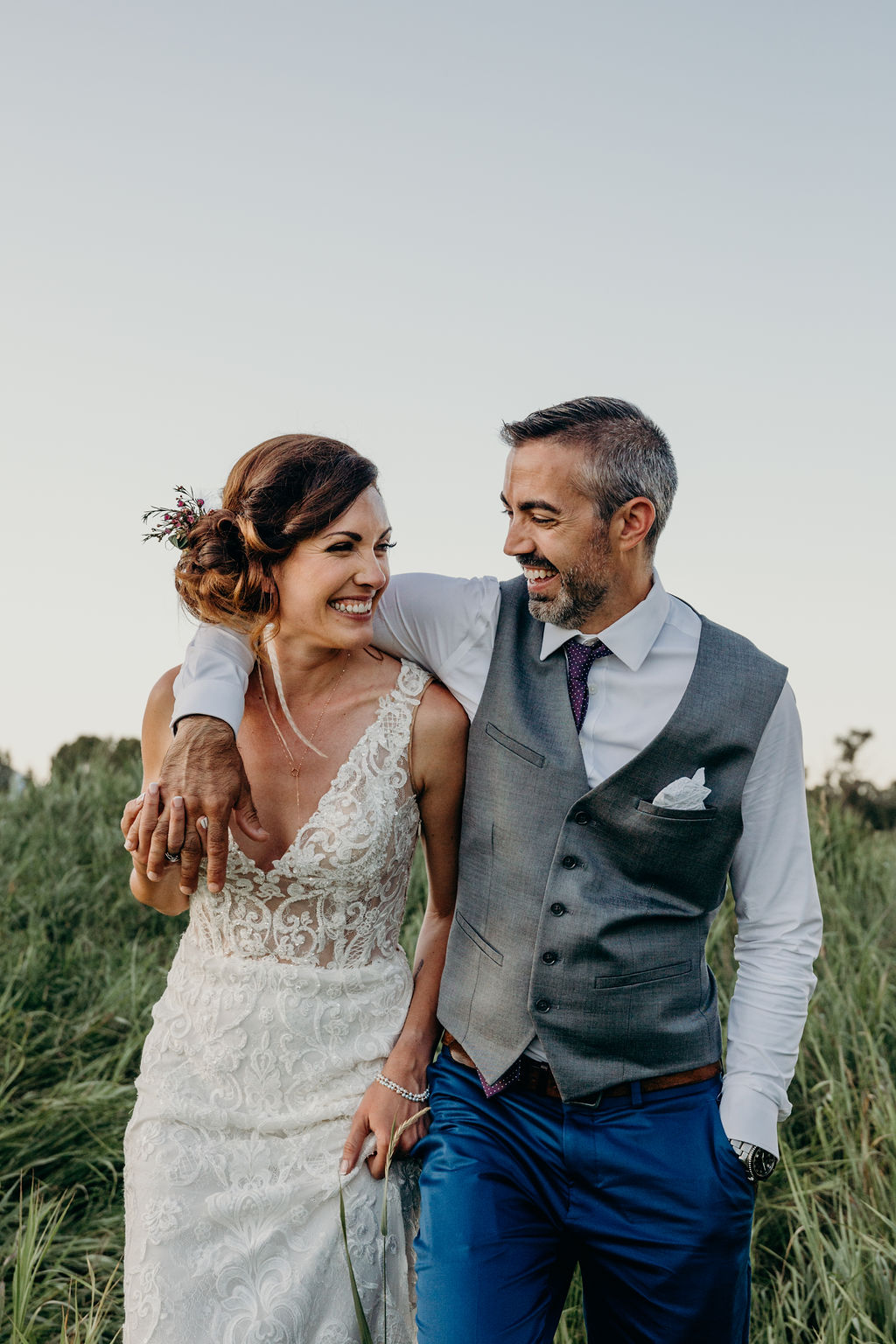 We absolutely love weddings.
We love big smiles and sweet kisses, good music and dancing til your feet hurt, deep belly-laughs and best friend speeches, creative cocktails and dark chocolate cake.
We love the big decisions and the tiny details that make your day special.
We love this little mountain town, with it's stunning views, deep red sunsets, and more stars than you've ever seen.
We love thinking globally and acting locally, and doing our small part to make this world a better place.
We love making lists, crossing t's and dotting i's, finding solutions, and going above and beyond.
We will cry during your ceremony. Those moments never get old.
We believe that you should be both a host and a guest at your own wedding.
It is such an honor to work with a couple during the happiest days of their lives. Thank you for your consideration!

My name is
Ashley Rose
and I've always been a planner. As a little girl, I would organize all of my friends to have a tea party, or build a fort, or put on a fashion show. I have been planning and organizing as a profession for the last 12 years, first with vacations, and now with events. I am an avid list maker…. I'll even add something to my list that I've already done, just so I can cross it off. I excel when I have a lot going on, and I am calm during chaos. I thrive on getting people together and connecting different parts of my world. I have meticulous attention to detail, and I love the creativity and artistry of designing an event that is uniquely and perfectly YOU.
I look forward to hearing from you!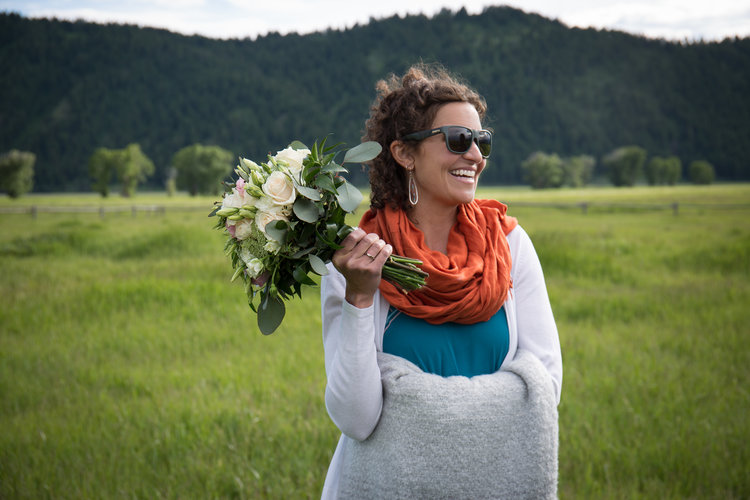 Photography by Erin Wheat, She B Photography and John Slaughter.