This package is perfect for the happy couple who want to sit back and enjoy the ride. We work with you every step of the way from engagement to honeymoon.
Our services include, but are not limited to:
unlimited email and phone contact
access to our "Go Green" tips for each aspect of your event
planning and design meetings
budget assistance
access to our planning documents
custom save the date and invitation suite assistance
selection of our top choices of venues and vendors, along with contract overview
guest hotel room blocks, gift bag assistance and day-of guest transportation
custom week-of schedule and day-of timeline
menu planning, drink selections and cake design assistance
floor plan composition
assistance with your marriage license and ceremony planning
vendor communications, confirmations and management, as well as final payment and gratuity distribution
week-of venue walkthrough
coordination of your rehearsal
personal assistance to you, your wedding party, family and guests
set-up and strike your decorations
keep the wedding day moving on schedule
manage your personal items on the day of, including gifts, cards and guestbook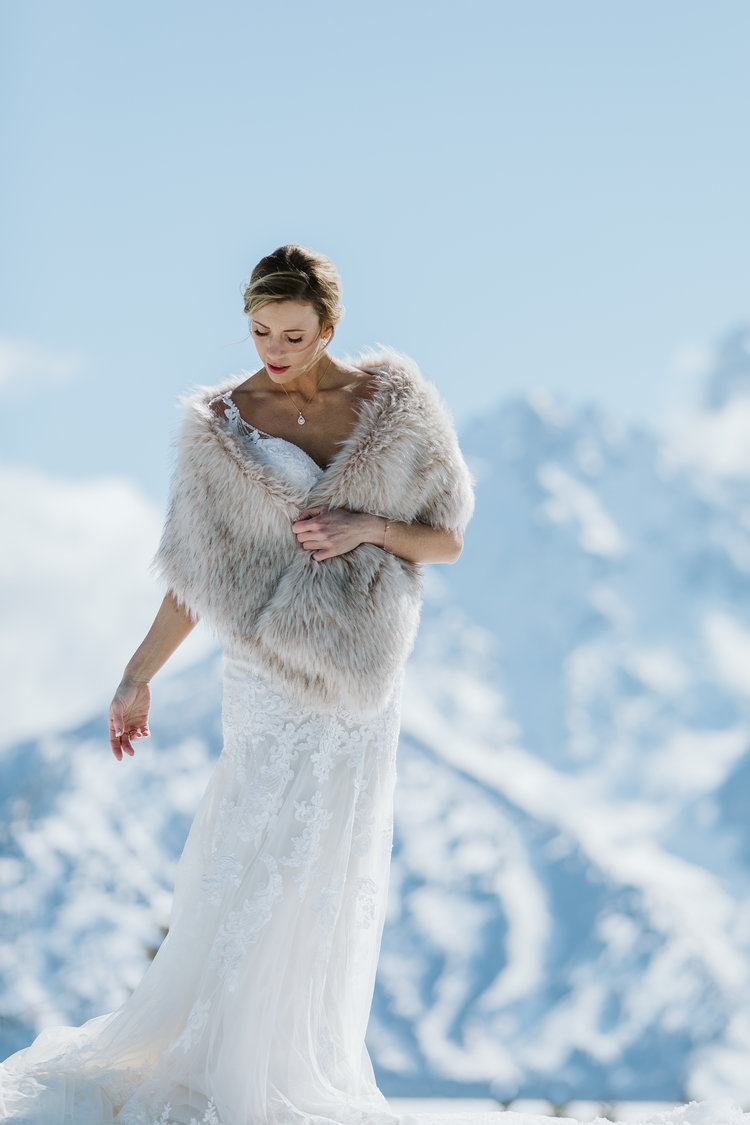 "
You feel like part of
the family now!
Ashley, thank you so much. I can't tell you how much it meant to me to have you there, not just because you did an amazing job, but because you're an all around amazing person who I trust, and there is no one else I would want to be there in your place. You feel like part of the family now!
– Amy & Max
Grand Teton National Park
"
Check us out on Instagram!
Photography by Peter Lobozzo, Erin Northcutt and Amy Galbraith